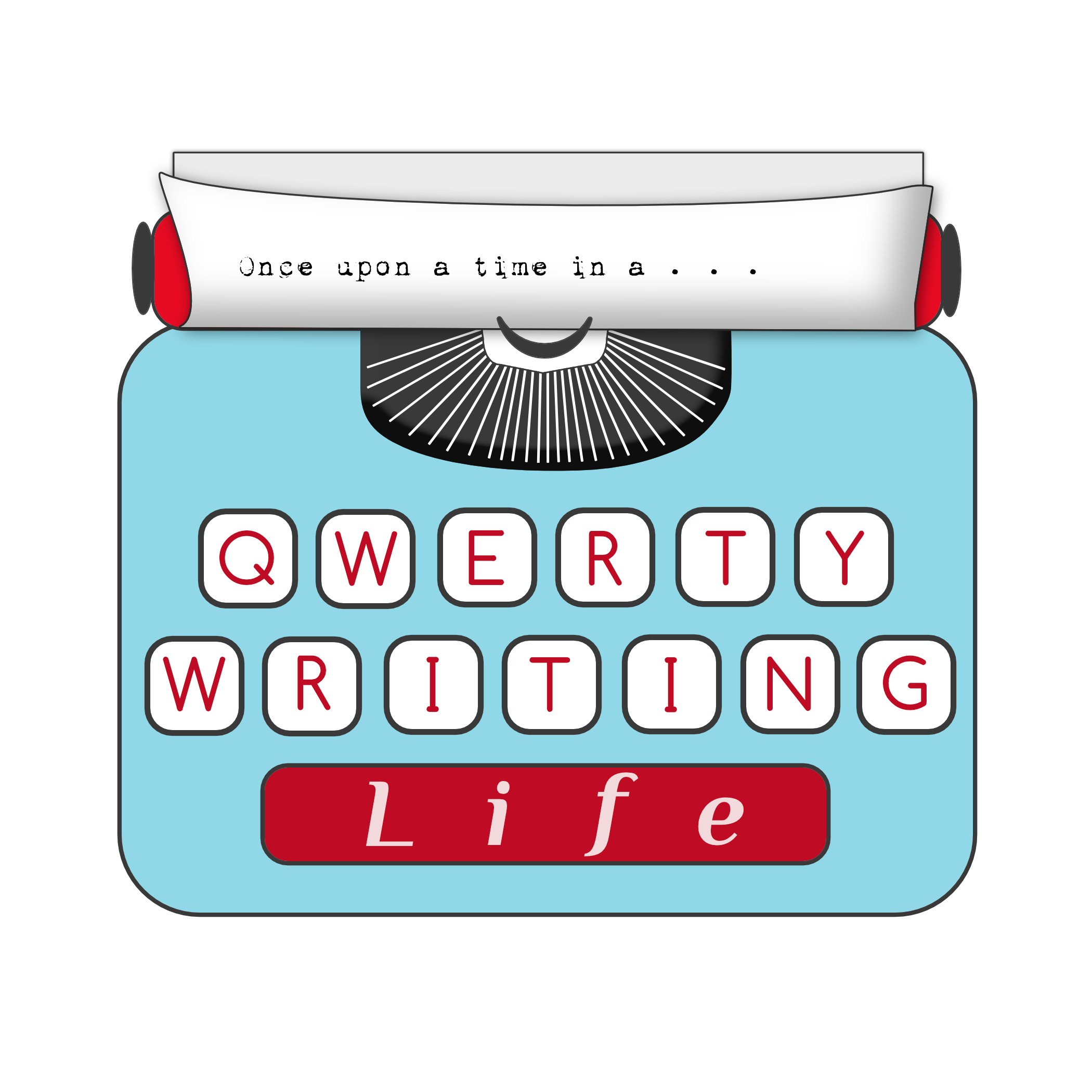 Do you fear losing your passion when your creative endeavor produces a paycheck? You're not alone! In Episode 11 of QWERTY Writing Life, authors Joy E. Rancatore and Mea Smith share their experiences with this fear in one creative endeavor where the loss of passion wasn't worth the paycheck and in another where they've discovered habits to keep that creative spark shining brightly all the way to the bank.
Check out Joy's blog post on a mindset shift from "have to" to "get to" here: https://www.joyerancatore.com/2018/05/03/what-do-you-get-to-do/.
Intro music created and performed by Brent Smith.
Continue this week's chat via email at editorial@logosandmythospress.com. Subscribe in your favorite podcast portal or ring the bell on the QWERTY YouTube channel. For more information about the show and the QWERTY Writing Life author resource book series, head over to https://www.logosandmythospress.com/qwerty-writing-life. Meet the authors at https://www.logosandmythospress.com/authors.